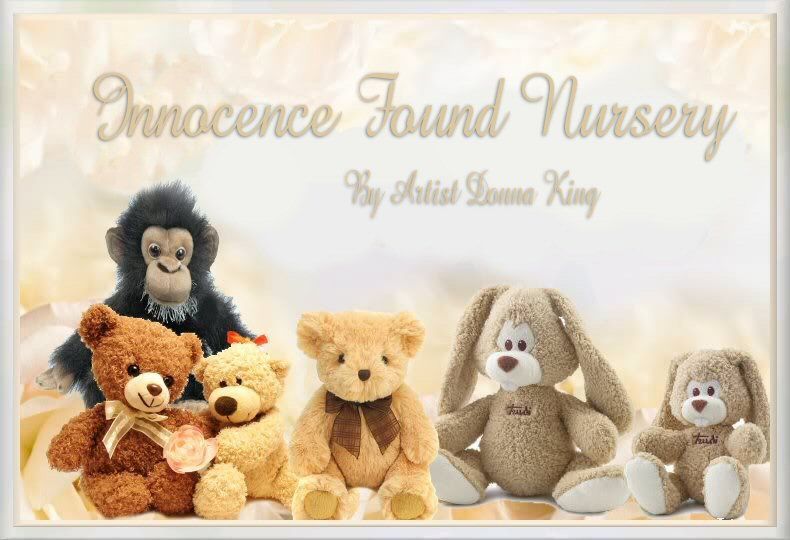 Introduces Baby
"Zander "
Weight
3 lbs 15 ozs
Length
19" long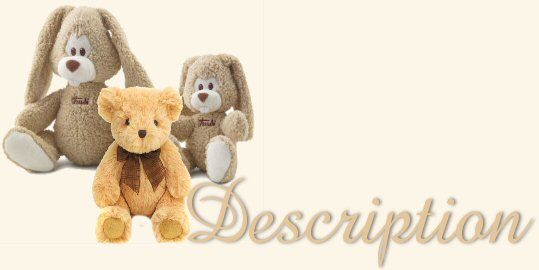 Baby Zander came into this world at our Innocence Found Nursery on July 9th, 2012.
He arrived in grand style at 3:15 am. A strong and healthy, bouncing baby boy!

He originally started out as the extremely popular and sought after vinyl kit named Buggy, by the very talented artist Bonnie Brown!

Sleeping baby angel.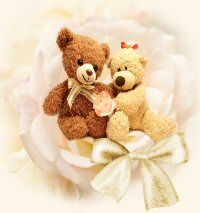 Baby Zander is a truly stunning sculpt that has been brought to life with custom painting of multiple, very fine layers of Genesis heat set paint. Mottling, veining, shading and toning were combined together to give this cute little man a very realistic depth of skin tone.
His hair is micro-rooted very fine, with top quality kid mohair. It has been sealed inside with waterproof adhesive, so his hair can be wet and styled as desired.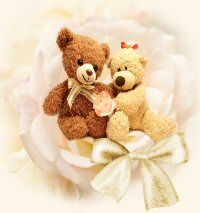 Notice Zander's little "stork bite"
Nap time for our sweet little morning star.

Adorable tiny toes. Who doesn't love baby piggies!
And baby fingers!

Don't you just want to scoop him up and hold him in your arms?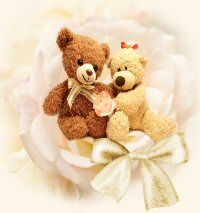 Zander is a good sleeper, and loves to bask in the sunshine!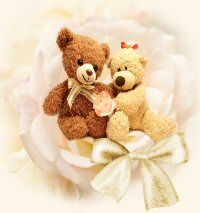 Just couldn't keep his eyes open for pics! He is such a sleepy head.

Zander will be coming home in his little white undershirt and diaper. He will also be bringing his blue striped onesie, his monkey romper and monkey receiving blanket. He will be bringing his best buddy.... Curious George! He also has a little blue magnetic pacifier and snuggly jammies that he will be bringing (not shown).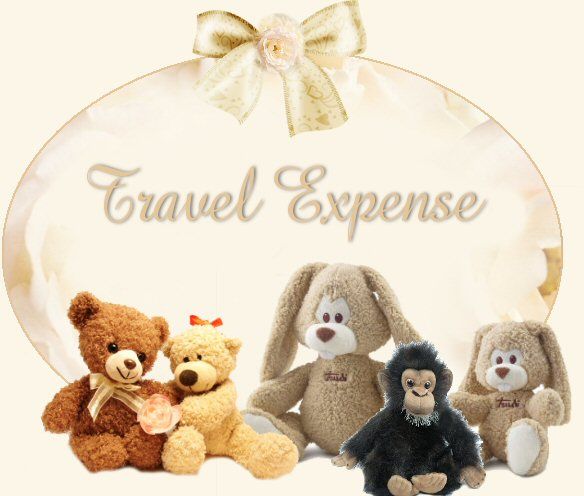 Zander will be traveling via Priority Mail, insured and signature confirmation. To be very sure that he arrives to his new mommy with no problems.
He will be carefully wrapped in his receiving blanket along with his beloved monkey George.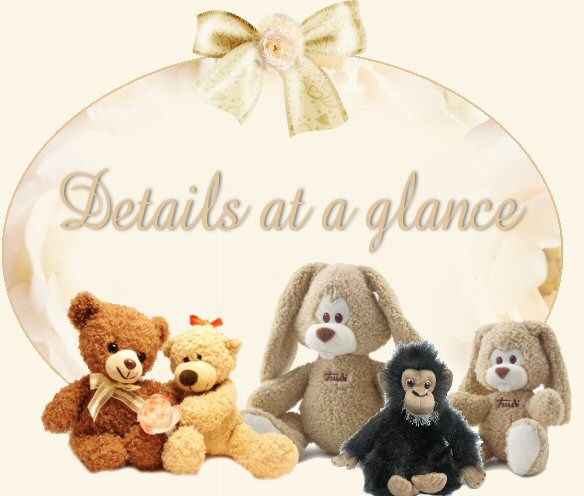 Now for a few more details..... Zander is weighted with tiny glass beads, and filled with soft poly-fill. He has no sand in him, so will be clear to go overseas.
He does have a magnet in his mouth to help hold his pacifier in place.
Zander will come with his birth certificate and care sheet. If you would like to change his name before he comes home, please let me know and I will be sure it is reflected on his birth certificate.
Please remember that Zander needs an adult to care for him, as he is not a toy for children. However he is hoping for siblings to share his new life with.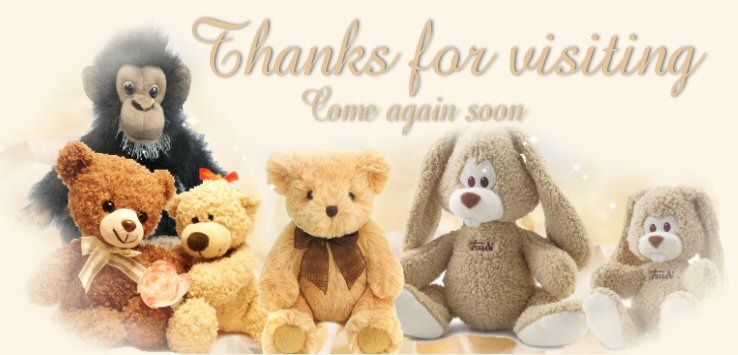 ADOPTED!
Congratulations to his new mommy. . .
Linda of North Bend, OR