Please welcome our new arrival;
Baby Emily
Weight Length
4 lbs. 15 oz. 19" long

Baby Emily was born here at Innocence Found Nursery on November 30th at the wee hour of 2:00 am.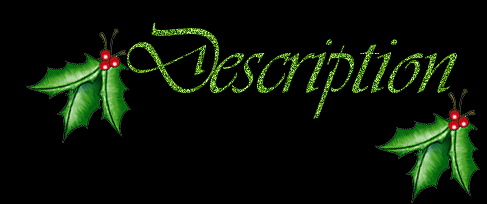 Beautiful sleeping Emily started out as a reborn kit sculpted by the talented artist Tasha Edenholm.

Emily is all ready for the holidays, and wearing her brand new Christmas outfit.
She looks so warm and snuggly in it!
~ ~ Come take a look at a few more pics I took of this beautiful little baby girl! ~ ~

A closer look.... notice the delicate shading on her ears, wrists and elbow. Also, see the skin mottling on her cheeks, as well as fine capillaries on her eyelids.

Who doesn't LOVE tiny baby toes!
Here you can see the mottling of realistic infant skin on her legs, and the delicate shading of the creases in her legs and ankles. Notice the pink soles and toes.

From this angle, you can see her hairline. She has Micro-rooted fine kid mohair, and at the hairline, I intricately painted in extra fine hairs for realism. Oh, and lets not miss that adorable little button nose!
Don't you just want to kiss that sweet little forehead?
A close look at that beautiful micro-rooted hair.

Baby Emily is dreaming of Sugar Plums . . . . . .

Another close look at that sweet face ! ! !
Her lips were done in a soft realistic coloring of a sleeping infant.
Notice the delicate shading of her nostrils, adding to the realistic look of this little beauty.

Baby Emily in her favorite swing.
She loves to bask in the sunshine. With a full tummy, she will be contently napping for hours ! ! !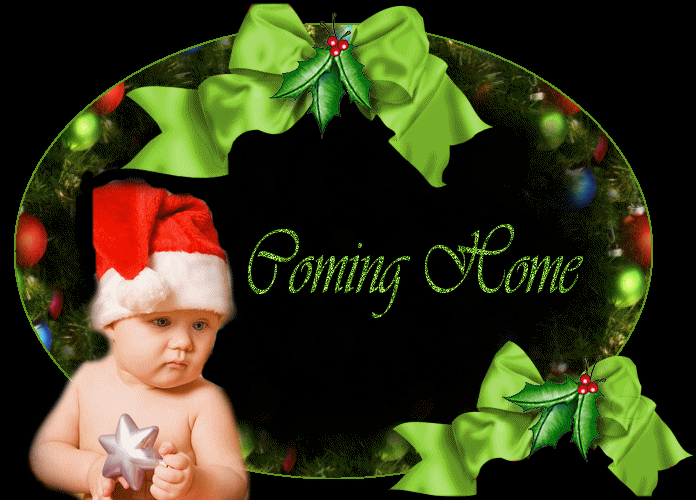 Baby Emily will be coming home with her Santa suit with matching striped leggings.
She will have her diaper and tee shirt on too. She will be bringing her pink and brown pajamas with matching cap.
Emily will also be bringing her hair bow and pacifier along with her receiving blanket (not pictured).
Any other items or clothing pictured, serve as props and are not included in the auction.
Emily will be traveling insured via Priority Mail, and will require signature confirmation. She will be snuggly wrapped in her receiving blanket, and fluff, to ensure her safe and sound arrival at her new home undamaged.
She was painted with several layers of Genesis heat set paint, to accomplish a realistic skin tone. I included veining, mottling and tiny capillaries in her eye lids for realism. Emily's hair and tiny wispy lashes have been micro-rooted with high quality Hunny Bun curly dark brown mohair. It was then sealed with strong waterproof glue, so her hair can be washed and styled. She has a magnetic pacifier and hair bow. Her body is filled with glass beads and poly-fill, so she is safe to travel abroad.
ADOPTED!
Congratulations to her new mommy Rebecca in Pittsburgh, PA

TEMPLATE DESIGN BY TEMPLATESBYLYNN and INNOCENCE FOUND NURSERY
ALL GRAPHICS PROPERTY OF TEMPLATESBYLYNN and Innocence Found Nursery